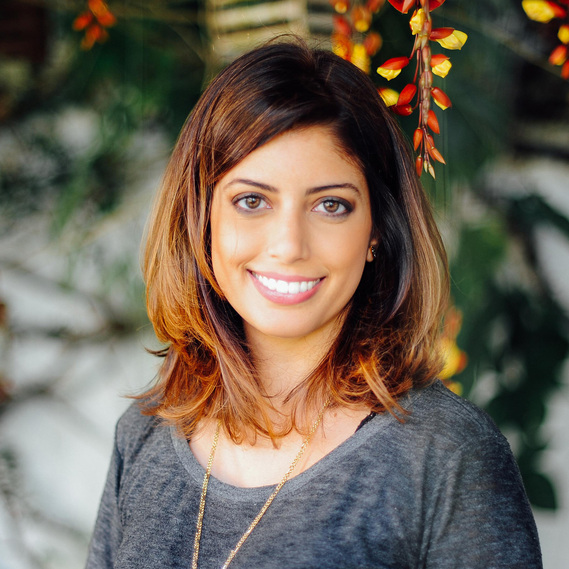 Photographic cameras were always present in the life of Gigi Kassis, who believes that the power of an image is an essential component in all spheres of her work. Graduated in Fashion at the Instituto Europeu di Design (IED) and in Graphic Design at the Miami Ad School, Giovanna began her career in great style: winning 1st place in the international contest My Own Show with a collection inspired on the movements of "Le Parkour". At the time, Giovanna was awarded with the opportunity to show her collection along with the label Valentino, in a fashion show coordinated by Vogue Italy's Editor, Franca Sozzani.

Once she discovered her passion for photography, Giovanna dedicated herself to taking pictures of landscapes and people, including herself. An admirer of surrealist art, Gigi generates imaginary scenes before even taking her shots.
The unconventional aspect of the photographs created by Gigi Kassis drew the attention of various people; the reason for which she was sought out to participate in several expositions. Among them, are ACESC's XIII Cultural Marathon (XIII Maratona Cultural) and InnerMulti Art, both in 2011. Gigi's inspirations are diverse and arise from her everyday life: small talks, landscapes, music and even the buzzing routine in New York bring about reflections that Gigi materializes in photographs which impress by their creativity.